YaniQi SirVice
113 65 178 ==============26 , the day after the parTY/reunion (adds follow)
114 66 179 <<== tuesday
july 27
, often RUBY tuesday=of month : dies off&passes
115 67 180
Getting Faul happens when too much servive is offered ..
so some homework is always verY lcal upon theSolar on IntenD-Qi as my pretty LadY Y***Q
(she is so fond on me she keeps my cat=pussy DaisY in hostile; saving my soul on telepath - cute)
TAo
aka departure on about 06 in the mourning ..
114
starts the day on WIZARD SEAL enchanting the Last Received GLORY daYan
(the triple day)
WAVE 105- serpent tone 10 manifests what has to be done in all cooperations we afford
respecting our elders especially those ones as Diamondos as Theo planning earthships and settling down in Moraocco beach smoking ale as in Holland, attracting people to come together ..
and get along in peace trayn ..
TzuJanKeY
aka Traveling such as flying the fFL8 :
the zuvuya
66 ---> route 66 on the beachcabin ? TheLarch!
Wave 66 begins its lead on 12 following tones
Think this one aligns with someone special ..
WorldBridger as common sound is connected to the BEAVER in Animal references
It transpasses the DEATH and asks daddy to be as SILVANUS god of temper & patience
Slamming a womans bottoms is his penance
dutch page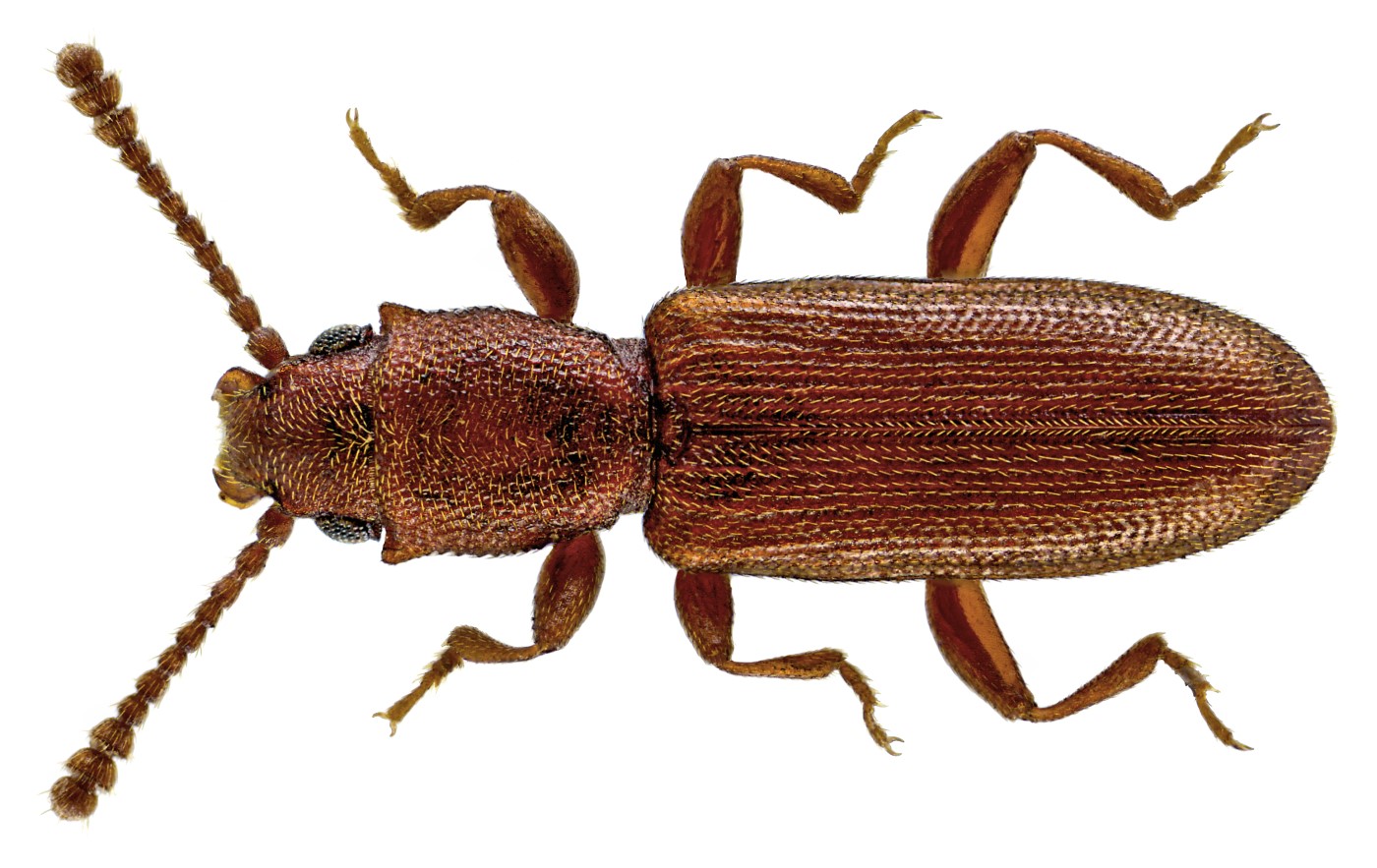 who reads the formation ?
does it align with KWEAKAYN itself : submit your research in the comment box - do you dare??
QI IQ
aka ArriVALUE
is the wished she'aven for her - but some directriches dicide for theirselves TAo spells
179
shows the catalyser STORM as helpful advise to the LadY in heavenly WelllOV with
both DaisY pussy type Turtle and her figuranDT ..
it is in WOOLFY wave 170 tone ManiFestor CeleBreathing her liberation from a prison.
a song ? as Let it Be is always onm the SUBJECT which is the Spiritual World
and never about the physical or mental world ..
well of course mentality is about flexibility in passing FourGiveness Unrestricted ..
Cleaning all boards in Mental and Spritual worlds
When physical is just administration , so be it ..